Trusted business partners in asset finance
NFC and UFS have over thirty years of combined experience as aggregators delivering expert ongoing support to help brokers succeed in the asset finance industry. 
They are well-established and well-respected businesses representing over 180 broker firms nationwide. 
Uniting with COG Aggregation
On 1 August 2023, COG Aggregation announced the acquisition of NFC and UFS businesses to the COG group. 
Combining the strengths and synergies of all three aggregation companies will enable the group to fast track and expand in the auto and lifestyle asset finance segment, which is a rapidly growing area for NFC and UFS.
It's business as usual for NFC and UFS staff and brokers, now with the added value of COG's support services and resources to take each business to the next level.
Why partner with NFC and UFS?
With a well-established community of brokers, lenders and asset finance professionals, NFC and UFS are the asset finance experts in your corner. Here's why more than 180 broker businesses choose to partner with NFC each year.
Simplify Your Business with Horizon2
Introducing Horizon2, an innovative, industry-leading Application Management System developed for you to easily manage your business the way you want to, ensuring even more focus on your clients and their experience.
Horizon2 streamlines your processes and creates efficiencies for your business. Everything is in the one spot: it can capture and track finance applications for both consumer and commercial loans. You can customise the system to meet the needs of your business and your customers with your Privacy and NCCP compliance documentation built-in, allowing you to generate and deliver your documents electronically.
You'll have the ability to receive signed confirmations and acceptance of Privacy and NCCP documentation electronically via our 'sign-on glass' technology. Horizon2 is also seamlessly integrated with a number of leading lenders, for even more convenience.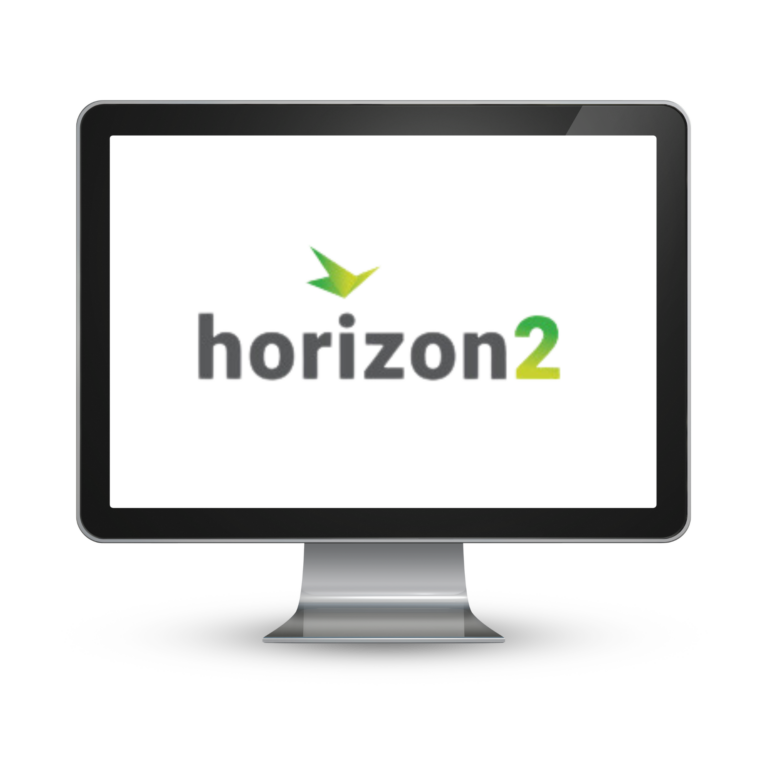 Give your business the full service
Expand your offering and grow your business with access to a wide range of consumer and business products. Through our diverse lender panel, we offer both secured and unsecured loan products across the spectrum of credit and asset categories. Coupled with a passionate broker support team and specialised application management software, we can help set you up for success. 
Have a conversation with our team today.  
National Finance Choice Pty Ltd
ABN 95 156 544 464 | Australian Credit Licence 423002
NSW & ACT – United Financial Services Pty Limited | ABN 77 072 442 445 | Australian Credit Licence 386927
QLD – United Financial Services (Qld) Pty. Limited | ABN 47 073 887 813 | Australian Credit Licence 386930
ALL OTHER STATES – United Financial Services Network Pty. Limited | ABN 47 095 911 283 | Australian Credit Licence 386932