Take your business to the next level.
With a community built on shared success, knowledge and support, we have everything you need to drive your asset finance business confidently into the future.
We start by getting to know you, your goals and your business. That way, we can create and nurture a relationship that's as unique as you are.
Next, we take care of your accreditation's and give you access to Australia's largest panel of asset finance lenders. To round it off, we provide you with the ongoing, personal support you need to thrive throughout the life of your business.
Why partner with COG Aggregation?
Join the team that's committed to your success
Hands-on support for shared success
Our award-winning services are tailored for you to stay up to date with the latest information, compliance and hands-on support from our dedicated team.
The latest asset finance news, market trends, insights and guides.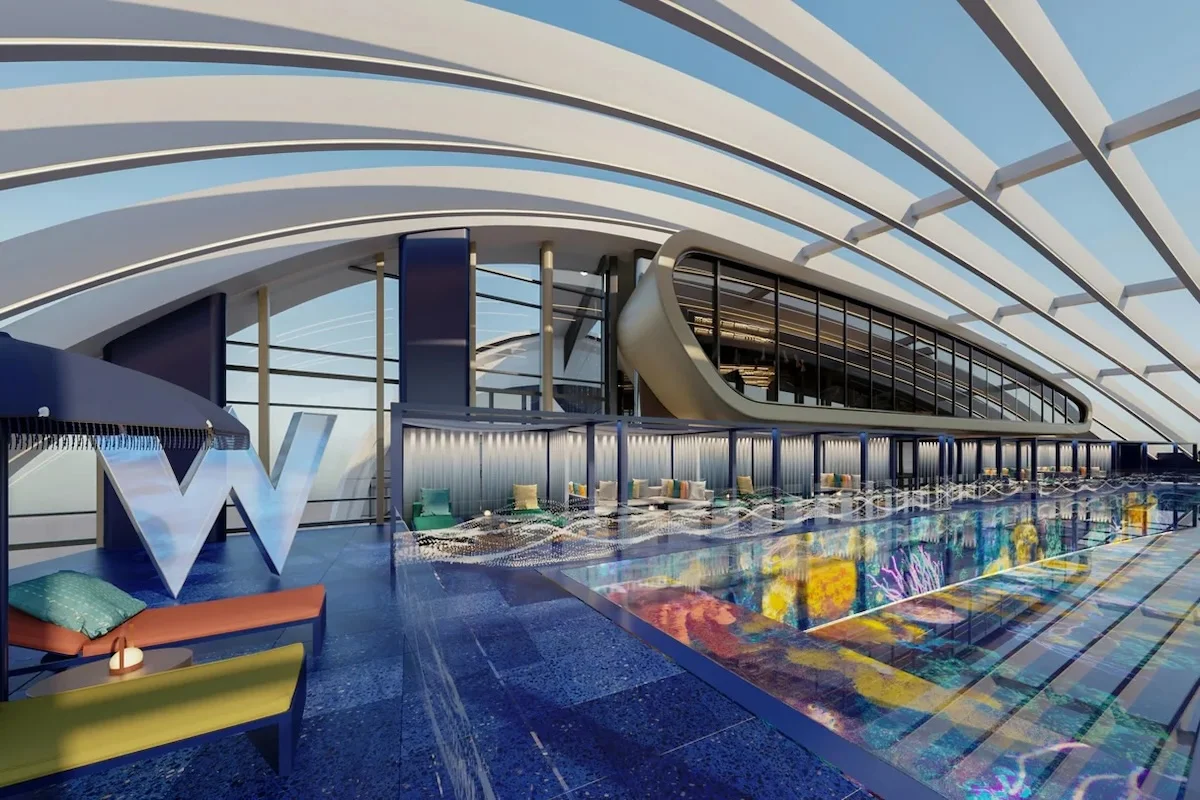 Welcome to the Broker Event of the Year COG Aggregation is excited to announce the details of the Asset Finance Broker's Conference
Read More >
In October 2023, new car sales data from the Federal Chamber of Automotive Industries (FCAI) revealed that Australians have exceeded one million
Read More >
The delivery of new cars has experienced a significant surge, with a new all-time September record of 110,702 new cars sold, up
Read More >