Technology built for asset finance professionals
Software that will grow your business
COG Aggregation has invested in development of a custom-built cloud-based software to provide our brokers and business partners with the best asset finance client management and loan processing system on the market. The system is called COG Connect and will transform the way you manage and process applications on a daily basis.
Customised for asset finance
COG Connect has been designed specifically for asset finance brokers, both for commercial and consumer customers. It enables brokers to fully control the application workflow from lead to settlement, all in the one integrated online system.
Seamless integration with leading lenders for easy transfer of information
Collect
Lead Management Tool
Document Collection
Partner & Client Portals
Digital Fact Find
Verify
Digital VOI & KYC
Credit Verification
Income & Expense Verification
Anti-Money Laundering
Property & Asset Verification
Support
Compliance Documents
Lender Calculators & Documents
Lender Gateways & Integrations
Collaboration
Advanced Task Functionality
Mobile Optimised
Rapid quoting tool
Product selection database
Integrate
Essential Integrations
PPSR, ASIC
HelloSign
Helpdesk Training and Support
Our team are here to on-board, train and support all new users of COG Connect. We can be contacted via email to assist or our support team can link with the user via in-browser screen sharing.
8am to 8pm - Monday to Friday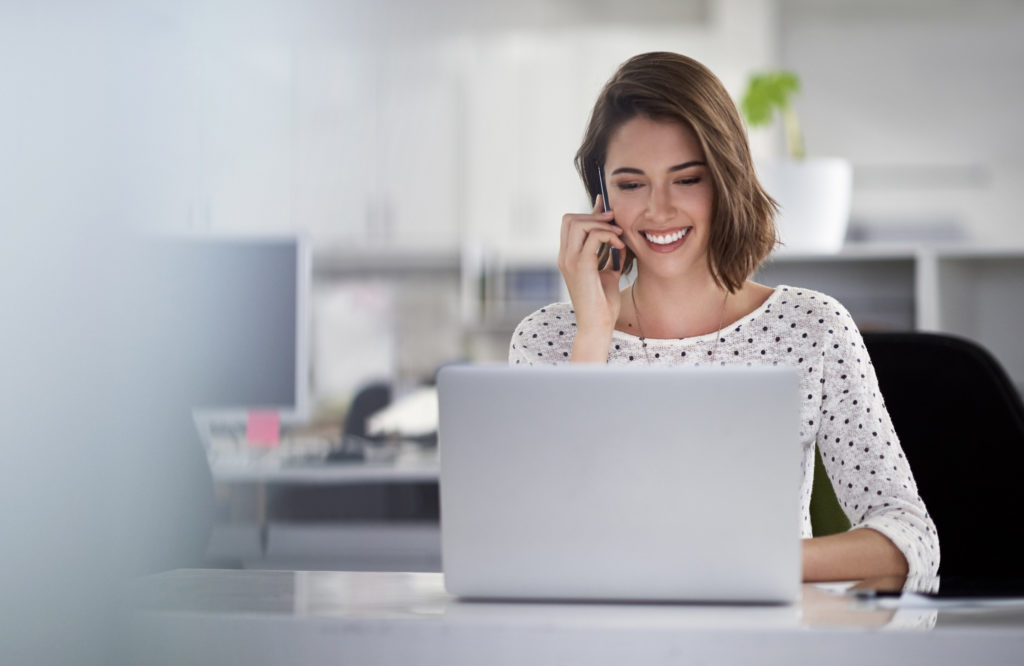 "One word to explain COG Connect – INCREDIBLE.
Ever since we decided to move to over to Connect, we have been extremely happy with how it has improved the productivity of our business."
Principal at MMF Finance and Consulting
Start transforming the way you manage and process asset finance applications
Schedule a free demonstration