Exclusive webinars for our community to grow their business
We are pleased to invite you to our next Broker Lender Webinar, hosted by Angle Finance and Liberty.

The Webinar will be held on Friday, 8 December at 11am AEDT. 
If you are interested in joining the webinar, contact our team today.
Grow Finance and Latitude Financial Services
Commercial and Consumer Products
Thank you Bevan Hall from Latitude Financial Services and George Steele from Grow Finance. The presentations gave us great insight into the features of Latitude's consumer motor and personal loan products plus an overview of their broker portal upgrades. We also learned more about Grow's commercial asset finance product enhancements and business loan parameters. 
Finance One and Resimac AF
Commercial Financing Solutions
Thank you to our hosts Rachel Dart from Finance One and Craig Platt from Resimac Asset Finance. The presentations gave us great insight into Finance One's commercial financing solutions and their current lending appetite. We also learned more about Resimac's new policy changes and the launch of its brand-new broker portal.
Angle and COG Aggregation
Fast Finance and Broker Processing
Thank you to Mariya De Groot and Courtney Brush from Angle Finance, Caroline Grima from COG Broker Services and Glenn Scotter from Centrepoint Finance. A great insight into Angle's commitment to providing brokers with faster, easier finance and the flexible broker assist options available to members through COG Broker Services.
Banjo and Westlawn
SME Lending and Exclusive Products
Brendan Widdowson from Banjo gave us great insight into the SME market and working capital opportunities for brokers, and Finn McCullagh from Westlawn Finance Limited and an update on Westlawn's new "no bank statements" commercial products that are exclusive to COG members.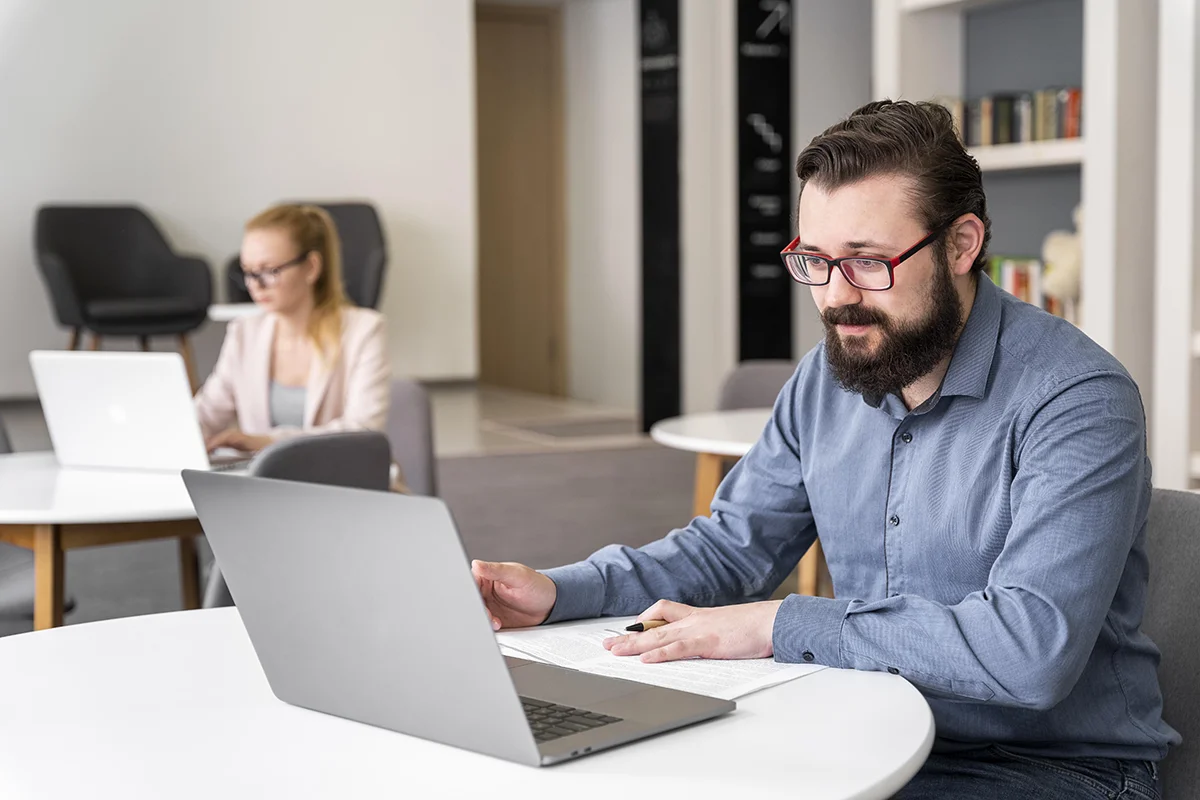 Thorn Money & beCarWise
Thorn Money & beCarWise
Thank you, Paul Rathbone & Chris McCall from Thorn Money, and EV expert Peter Antoniazzi from beCarWise. The presentations gave us great insight into Thorn Money's wide range of asset & business product offerings, and how brokers can make the most of the amended EV Discount Bill for their clients.
Plenti and Azora Finance
Plenti and Azora Finance - Asset Finance products
Thank you, Samuel Tate from Plenti and Rebecca Milverton and the team from Azora Finance. Both Plenti and Azora's presentations gave us great insight into their respective wide range of asset finance products and the scenarios they each excel in.
Westpac and Pepper Money
Westpac and Pepper Money
Thank you, Besa Deda – Chief Economist from Westpac Business Bank and Belinda Morris – National Manager Sales – Asset Finance from Pepper Money. Besa gave an overview of the current volatile rate environment and discussed the economic outlook and Belinda took us through Pepper's wide-ranging product offering and some new updates for asset finance.
Angle and Metro Finance
Angle and Metro Finance
Thank you, Mariya De Groot – Business Development Manager from Angle Finance and Jessica Clarke – Business Development Manager from Metro Finance. Angle introduced us to their 'Fastprove' product with approvals in 10 seconds and various business asset finance products from, Asset-Backed to Start-Up loans. Metro gave us an insight into their policies including vehicle and equipment streamlined products.
Liberty and Flexicommercial
Liberty and Flexicommercial
Thank you, Daniel Connell & Cathie Spice – Business Development Managers from Liberty and Adam Withers – Business Development Manager from Flexicommercial. Liberty introduced their new commercial motor loan product and Flexicommercial took us through their wide-ranging product offerings.
Grow & Firstmac
Commercial Asset Finance and new variable consumer car loan
Thank you, James Ross from Grow Finance and Jake Sanders from Firstmac. Grow presented an overview of their broad SME business finance offering including asset, fit out, trade and invoice products. Firstmac introduced us to their new consumer car loan product with a very sharp variable rate and walked us through their broker application app.
Liberty & Zip Co
Liberty & Zip Co - Product differentiations
Shaun Gibson, Group Manager Motor from Liberty, shared  their exceptionally generous commission rates for consumer motor loans and Matthew Bright – Business Development Lead from Zip Co presented with their various tiers for commercial products.
GetCapital and Plenti
Lending appetites, niche areas, and product differentiation
Marie Boyagi, Head of Strategic Partnerships from GetCapital presented its signature overdraft product and Tom Armstrong, Sales Team Manager from Plenti shared their flexible and fair consumer loans.
Autopay
Introducing a new and exclusive Lender - Autopay
We are excited to announce a new lender to our panel – Autopay. This arrangement is exclusive to COG Brokers under our aggregation. Alex Luther, Relationship Manager from Autopay presented on game changing accelerated finance.
ScotPac Business Finance
SME market appetite and helping them grow with asset finance
Paul Burgess the National Sales Manager, Asset Finance from ScotPac Business Finance presented to our brokers on their services, market appetite and niches within the market.
Latitude Financial Services
Policy updates, credit appetite and business diversification
Torri Martin, the B2B Partnerships and Growth Leader, 3rd Party Distribution from Latitude Financial Services presented on policy updates, current credit appetite and niches, special offers and ways to diversify.
Flexicommercial
Car finance product, refinancing and capital raising in asset finance appetite
Geoffrey Egan from flexicommercial presented the new flexi car finance product and discussed the current appetite for refinancing and capital raising in asset finance.